The conductive rubber stor
e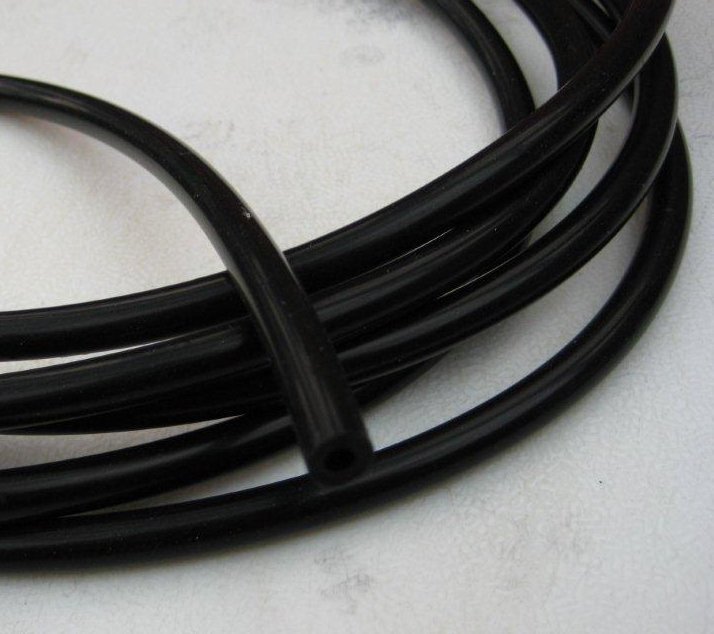 About us
Based in Taunton, Somerset UK we have been supplying conductive rubber for the last 5 years. Our high quality, highly conductive, carbon loaded silicone rubber is an ideal material for making electrodes for use on Tens and other Estim devices.
Most devices have the following connectors;
2mm pin
4mm banana plug
2mm snap connector
4mm snap connector
If you are unsure or have some other connector please don't hesitate to seek our help in trying to resolve that or any other problems.
Although we are in based in the UK we ship worldwide at the same price and with some orders eligible for free shipping.
Estim Rubber is the place to come for your Estim and Tens fun electrodes.

H
igh quality
H

ighly conductive



Cut to size
Quick Delivery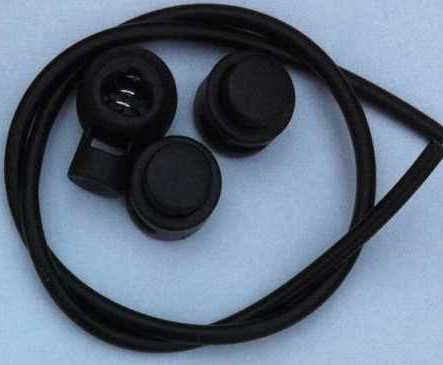 The Face behind Estim Rubber